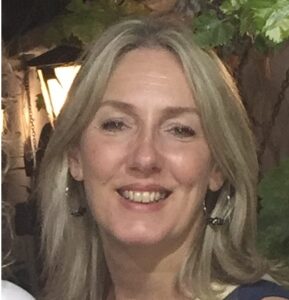 Are you tired of feeling anxious and overwhelmed with life?
Do you find yourself worrying excessively or putting everyone else's needs before your own, leaving you at the bottom of the list?
Would you like to feel more confident? Calmer? More in control of your life?
I provide therapeutic counselling to help you to explore your feelings, learn effective ways to manage your anxiety and develop more confidence, giving you back the control that you want in life.
I recognise that life can be tough so If you're currently finding it difficult then you're not alone. As a compassionate counsellor I can help you to explore your emotions to help you understand them and feel more in control. Together we can work out what has brought you to this point in your life and how best you can navigate your life moving forward. When we feel stuck in life we often feel that there are no alternative options, however, I can help you to see that there are always choices we can make and things don't have to stay the same. You can have a more fulfilling and rewarding life.
I offer counselling sessions, working face to face with clients or online using zoom, from my room in Hagley, on a basis that suits you, weekly, fortnightly or monthly. We can discuss and agree this together when we meet or on the telephone.